Jakob Winter
Eco-Friendly
Cases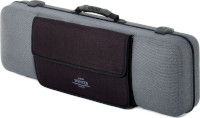 Bam Cases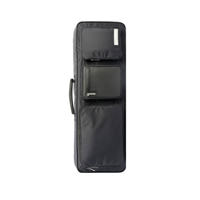 Tonarelli Cases

Pedi Cases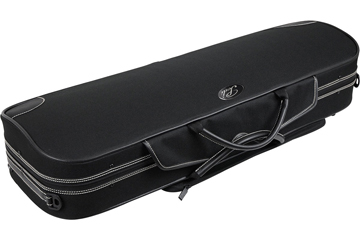 Check out the new GEWA Bio Violin Case!
A Green Alternative
It weighs just 5.1 lbs! The shell is made from organic flax. It has a padded suspension system, 2 bow holders, an accessory compartment and detachable backpack straps.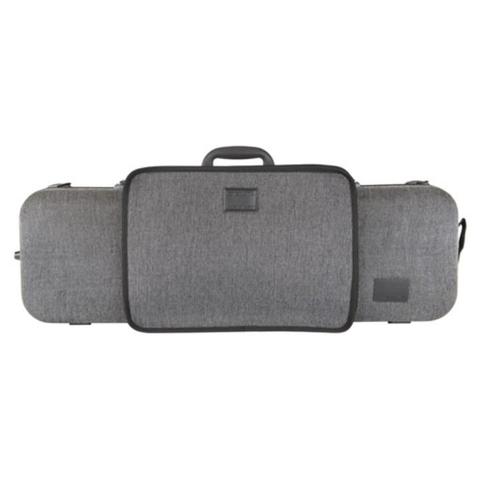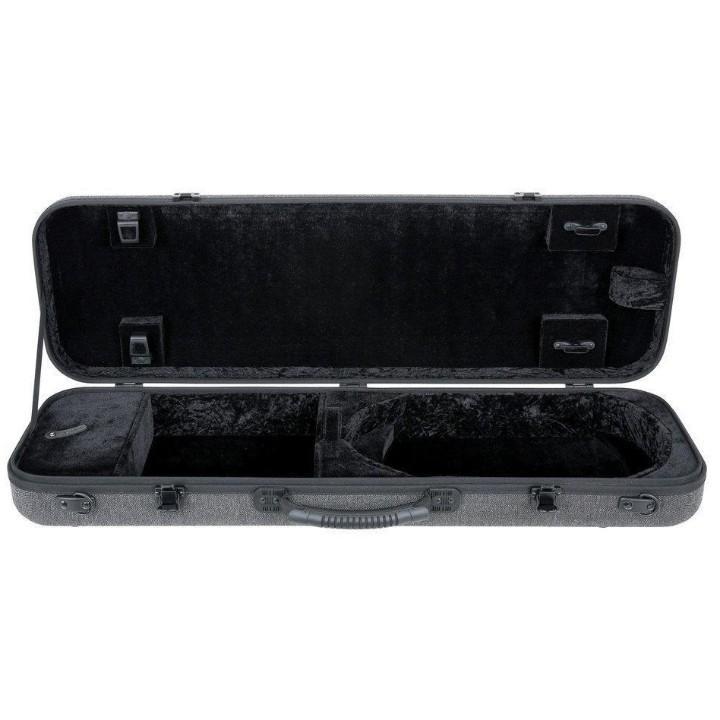 Rental Rates to Rise for the first time in 13 years!
We have kept our rental rates as low as possible for as long as possible. Unfortunately, in order to keep up with rising costs, we must raise our rental rates and insurance rates just a little. As of February 1, 2020, the 3-month rate for violins and violas will go from $55 to $65. The rate for cellos will stay the same. Rental insurance rates are going from $4 per month for violin and viola to $6 per month. We're still lower than most of our competitors. Rental insurance for cello will go to $8 per month. These rates will only apply to new rental customers.


---
Hours
Monday to Friday
10:00 AM to 6:30 PM
Saturday
10:00 AM to 4:00PM
Sunday
Closed