Jakob Winter
Eco-Friendly
Cases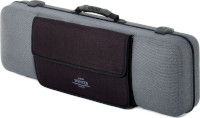 GEWA Cases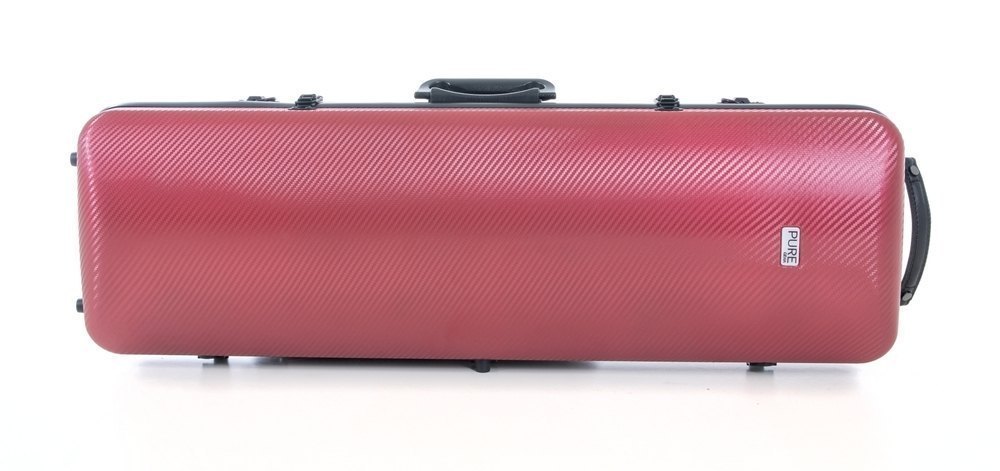 Tonarelli Cases

Pedi Cases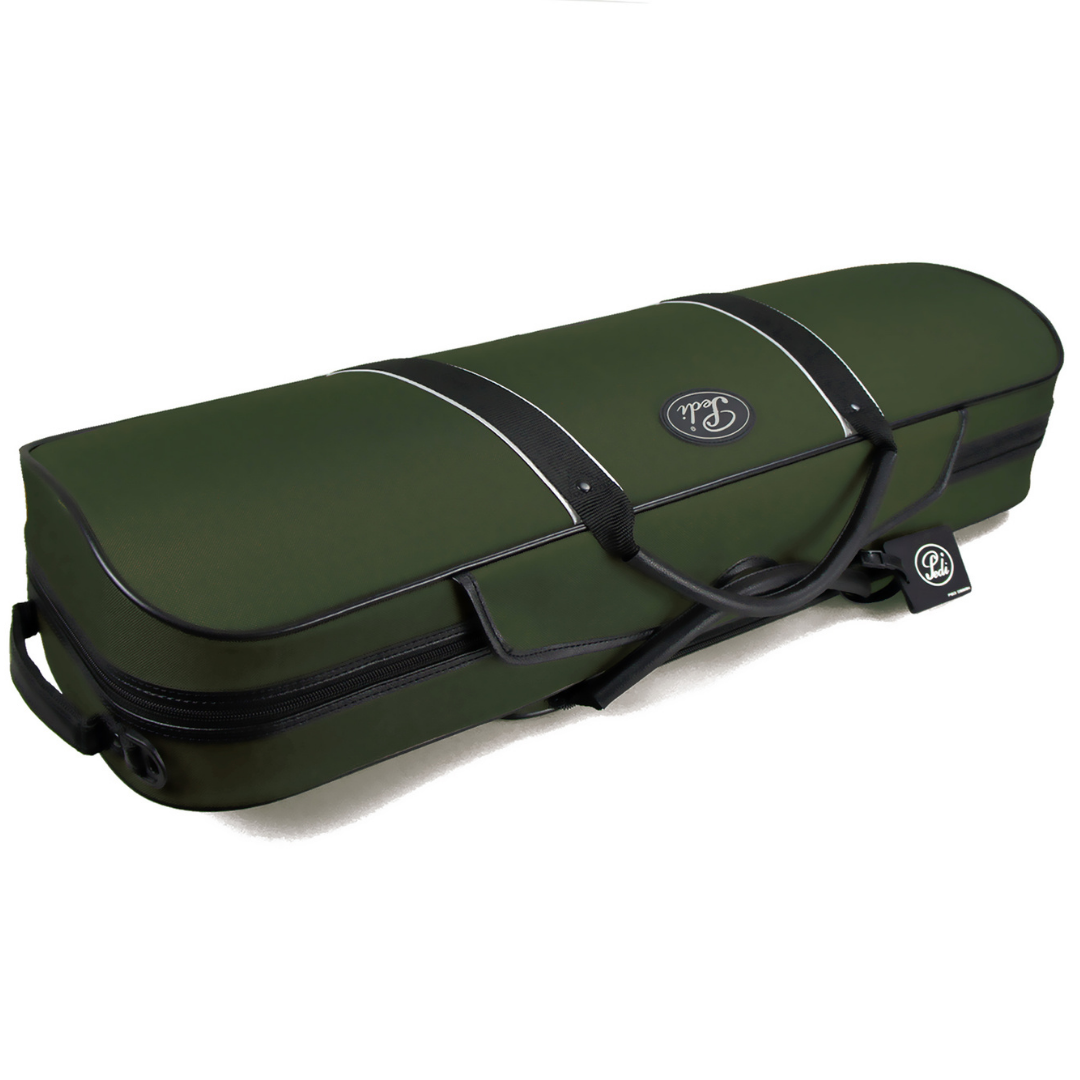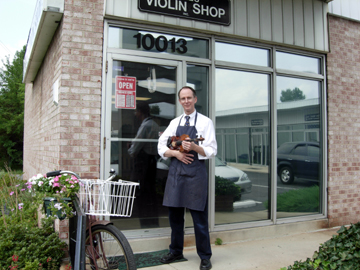 William "Bill" Gailes 1956 - 2021
It is with deepest sorrow and a heavy heart that I must write here of the passing of the founder of Gailes' Violin Shop. Bill left this world behind on the morning of November 12, 2021 after many months of declining health. He was the kindest, sweetest, most generous man I have ever met. He always put others' needs ahead of his own whether for family, friends, co-workers, clients, or complete strangers. His kindness and compassion touched so many lives!
We will be celebrating Bill's life and legacy on December 6, 2021 at 7 PM at the Samuel Riggs Alumni Center, 7801 Alumni Dr, College Park, MD. All who are vaccinated against Covid-19 are welcome. (Bill would not want this event to be the cause of anyone's illness or death.) Masks will be required. It would be helpful if you could let us know that you plan to attend using this link.
There will be opportunities for you to share if you so choose. If you would like to play music in Bill's honor at his Celebration of Life, please use this link to sign up. Or you may call or email the shop (email@gailesviolin.com or 301-474-4300) to let us know. There will be an opportunity for anyone who wishes to share stories and memories of Bill. Finally, Bill's wish for his memorial was for everyone to bring their favorite joke to tell. He wanted to make people happy right to the end.
If you are on FaceBook, you can share stories, memories and pictures or videos if you join the group Bill Gailes memorial celebration of life service. There you can also find out information about the Celebration of Life.
Many of you may be wondering about the future of Gailes' Violin Shop, Inc. We have a very strong, talented, knowledgeable team of people who have trained for many years under Bill's tutelage. He would want us to keep the shop going so that we can continue to serve our clients and the community. So that is what we will do.
Thank you to all those who have reached out with love to uplift us in our sorrow. Your words and gestures have been very meaningful and are greatly appreciated.
With sincerest gratitude,
Betty Gailes
---
Make an appointment today!

Due to Covid-19, we are still open by appointment only so that we can limit the number of customers in the shop at any given time. We still require masks even if you are vaccinated. These policies may be changing in the coming weeks, so keep checking back for updates.
Please call us at 301-474-4300 to make an appointment.
If you prefer to text us, the number is 240-736-8467.


---
Appointments available
Monday to Friday
10:30 AM to 6:00 PM
Saturday
10:30 AM to 3:30PM
Sunday
Closed